The second campus of Valahia University is situated in Alexandria. The city has a population of roughly 45,000 people and is located on the Vedea River. Alexandria is the county capital of Teleorman. It is located south of Targoviste at a distance of 138 km (2 hours and 37 minutes driving time), near the Bulgarian border. The distance between Henri Coanda Airport and Alexandria is 103 kilometers, which can be covered in 1 hour and 37 minutes.

Alexandria is conveniently accessible by train from the North Bucharest Station. You can go to Alexandria in 2 hours and 44 minutes if you take the fast trains. Check the train timetables at: https://www.infofer.ro. Trains run from the Otopeni Airport terminals to Alexandria. The quickest rail link takes 4 hours and 21 minutes to reach Alexandria.
If you take the bus from Bucharest, it will take between 1 hour and 2 minutes and 1 hour and 52 minutes to reach Alexandria. (https://www.autogari.ro/Transport/Bucuresti-Alexandria). Millenium Trans and Florintrans run these routes practically hourly from the "Autogara 13 Septembrie" bus terminal. (Calea 13 Septembrie nr.291A, Sector 5, Bucuresti, Romania).
The campus in Alexandria is located at Tr. Magurele Road, no. 1-3, Postal Code 140003.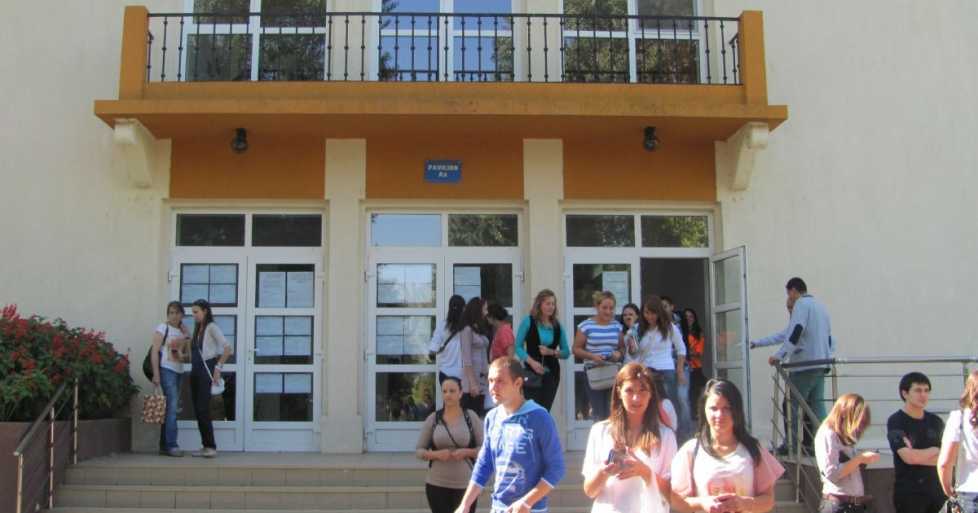 In Alexandria, there are a number of taxi companies to choose from.
Please see https://www.taximetre.ro/taxi/alexandria/ for company contact information and pricing.