The University is committed to providing students with cutting-edge skills as well as a high-quality, all-encompassing education grounded on innovative research. International students and researchers feel well integrated from the start because to the great services, modern campus, lively academic community, and highly welcoming cities. As the University becomes more internationalized, a growing community of students, professors, and researchers from all backgrounds share their cultures, talents, and traditions on our hospitable campuses.
In university campuses, English is commonly used to interact with other foreign students and locals, and in the city, waiters, hoteliers, and people on the street are delighted to talk with you in this lingua franca of our day.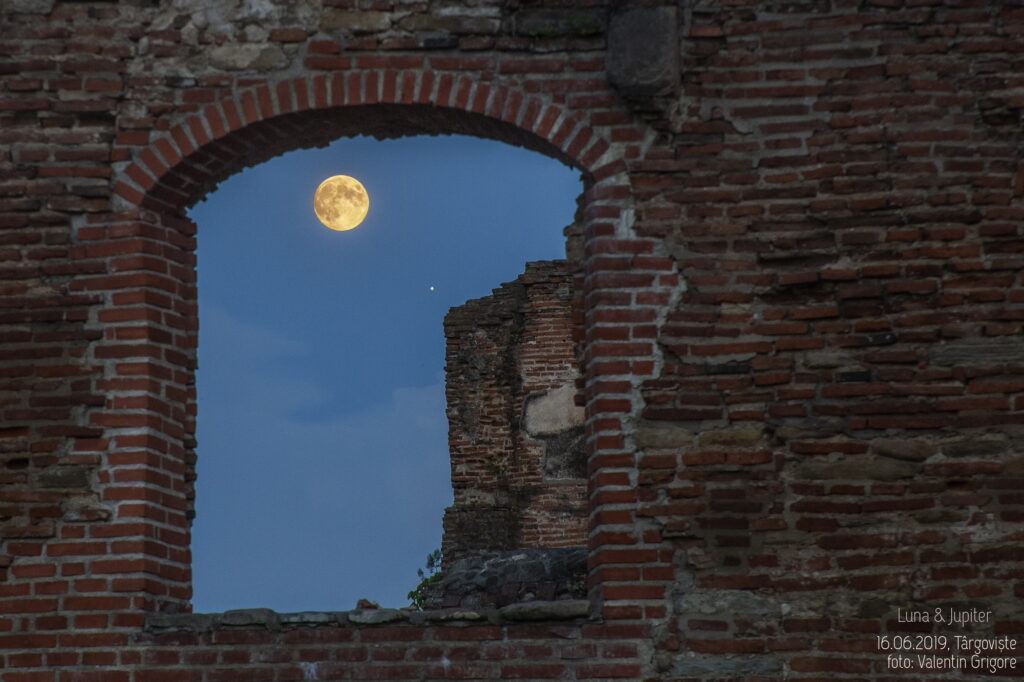 As a student or researcher, you will find a variety of challenging activities at our alma mater, as the university is increasingly integrated in networks of European and global universities, international projects, cooperative partnerships, European platforms, internships, and volunteering activities.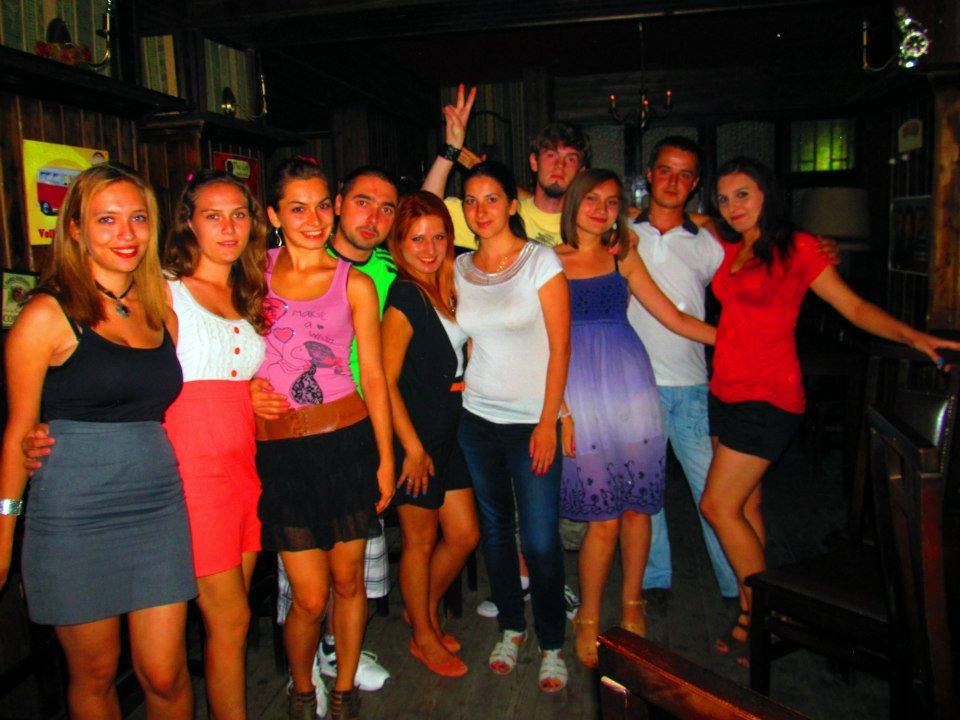 Valahia University offers you:
Study programs built on our educational and research capabilities
Excellent learning spaces and amenities
Deserving students can apply for a variety of scholarships
Professors and lecturers are your partners in your formation
Personal help and student services throughout your study are state-of-the-art
Opportunities for graduates to find work
Lively student life
Targoviste and Alexandria feature cutting-edge campuses
Targoviste is a medieval city with many opportunities to immerse yourself in the heritage of the Middle Ages.
Valahia University is a comprehensive university with a Doctoral School and ten faculties in Targoviste and Alexandria, which are as follows:
Doctoral School
Str. Lt. Stancu Ion, nr.35, Corpul D, 130105, Târgovişte, Dâmbovița
Tel: (004) 0245206104 0769076861
Webpage: https://www.scoaladoctorala.valahia.ro/
E-mail: scoala.doctorala@valahia.ro
Faculty of Economics
Str. Aleea Sinaia, nr. 13, 130004 Targoviste, Dambovita
Tel: (004) 0245213920, 0769076870
Webpage: https://economice.valahia.ro
E-mail: fse@valahia.ro
Faculty of Humanities
Str. Lt. Stancu Ion, nr. 35, cod postal 130105, Targoviste
Tel: (004) 0769076880
Webpage: http://fsu.valahia.ro
E-mail: umaniste@valahia.ro
Faculty of Law and Administrative Sciences
Str. Aleea Sinaia, nr. 13, 130004 Targoviste, Dambovita
Tel: (004) 0245606048, 0769076855,
Webpage: https://drept.valahia.ro
E-mail: drept@valahia.ro
Faculty of Electrical Engineering, Electronics and Information Technology
Str. Aleea Sinaia, nr. 13, 130004 Targoviste, Dambovita
Tel: (004) 0245217683, 0769076853
Webpage: http://fie.valahia.ro
E-mail: fieeti@valahia.ro
Faculty of Orthodox Theology and Educational Sciences
Str. Lt. Stancu Ion, nr. 35, 130105, Târgoviște
Tel: (004) 0245640083
Webpage: http://ftose.valahia.ro
E-mail: ftose@valahia.ro
Faculty of Sciences and Arts
Str. Aleea Sinaia, nr. 13, cod postal 130004, Targoviste
Tel: (004) 769076871
Webpage: http://fs.valahia.ro
E-mail: stiinte@valahia.ro
Faculty of Political Science, Letters and Communication
Str. Aleea Sinaia, nr. 13, cod postal 130004, Targoviste
Tel: (004) 0245211713, 0744694926, Fax: 0245211713
Webpage: http://fsplc.valahia.ro
E-mail: stiintepolitice@valahia.ro
Faculty of Environmental Engineering and Food Science
Str. Aleea Sinaia, nr. 13, cod postal 130004, Targoviste
Tel: (004) 0245206108, 0769076854, Fax: 0245206108
Webpage: http://fimsa.valahia.ro
E-mail: fimsa@valahia.ro
Faculty of Material Engineering and Mechanics
Str. Aleea Sinaia, nr. 13, cod postal 130004, Targoviste
Tel: (004) 0245206106, 0769076852, Fax: 0245206106
Webpage: http://fimm.valahia.ro
E-mail: fimm@valahia.ro
Alexandria Faculty of Science and Engineering
Soseaua Tr. Magurele, nr. 1-3, cod postal 140003, Alexandria, jud. Teleorman
Tel: (004) 0347808407, Fax: 0347808409
Webpage: http://fsia.valahia.ro
E-mail: fsia@valahia.ro
Contact:
Degree-seeking students and international relations
Ioana Fluieraru
Tel./Fax (004) 0245211809
E-mail: ioana.fluieraru@valahia.ro