Every academic year, Valahia University of Târgoviște organizes a competition for the admission of Romanians from all over the world, including citizens of the Republic of Moldova, to undergraduate / master's / doctoral studies, based on university autonomy and the provisions of the educational methodology in higher education.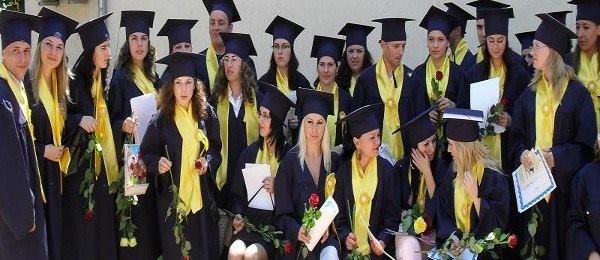 Candidates will be allowed to study in any discipline at the University. To ensure that the deadline is met within the specified submission date, we recommend delivering the application files only to the institution to avoid delays in taking them over / processing them if they are submitted via other means.
Enrollment in recognized public and private higher education in Romania, on places with a charge in lei, is performed in accordance with the requirements of MEN order number. 4.294 / 29.06.2017.
Further reading: https://admitere.valahia.ro/
Contact
Str. Aleea Sinaia, nr. 13, 130004 Targoviste, Dambovita
Tel: (004) 0245.206.101, Fax. 0245.217.692
E-mail: rectorat@valahia.ro