Valahia University, a highly rated academic institution in Romania well equipped to make its mark on the global educational environment, is expanding its offer of foreign language studies with new programs based on the university's aims and mission, its strengths in education and research, and the needs identified on the national and international market. Valahia University, as part of a new consortium of European higher education institutions, is developing new joint international programs at all levels of studies, which will be announced in due time on our website. This will also meet the needs of the growing number of overseas students who apply to our programs.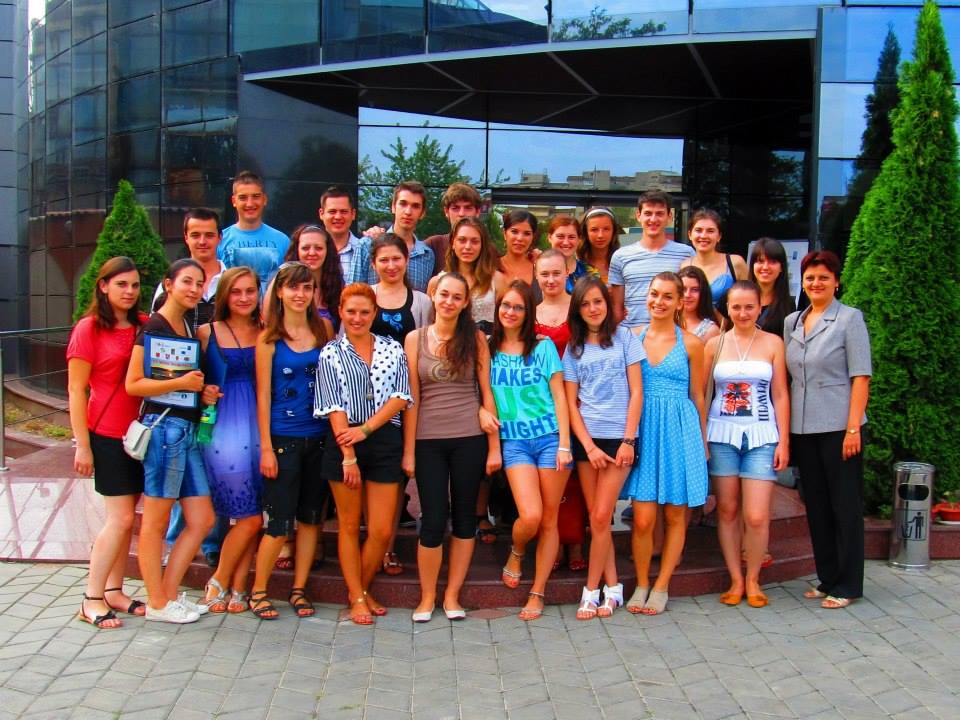 The English language study programs, like our Romanian language study programs, are extremely innovative in terms of curriculum content, well matched to the market now and in the future, and focused on the practice of theoretical information learned during lectures. Our contemporary auditoriums, labs, research institution, and collaborations enable all of our foreign students to get cutting-edge knowledge in their fields of study.
Our university's current study programs are centered on business administration and electrical vehicles, two of our areas of high expertise.