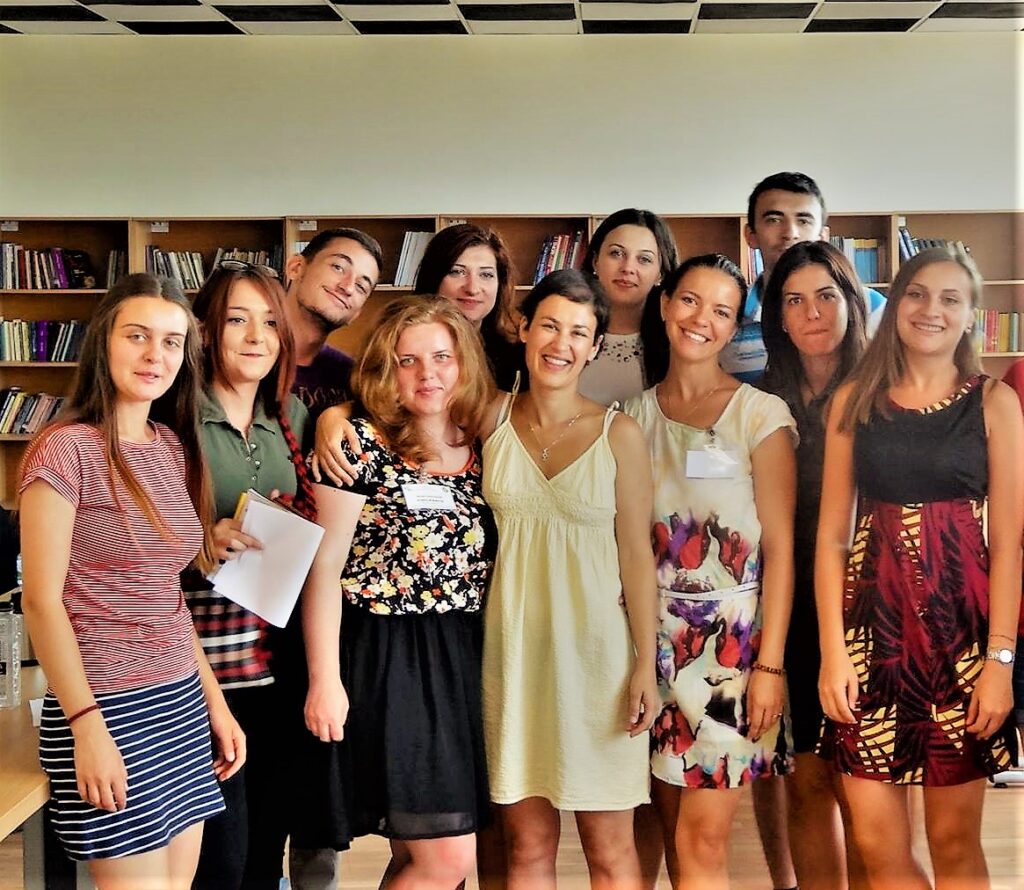 Valahia University of Targoviste, being a comprehensive higher education institution, welcomes students from all Erasmus partner institutions and institutes and from a vast array of disciplines and study programs to pursue mobilities at our university. In Targoviste, you will find a new campus and its facilities, exceptional teaching, research, and student environments, as well as a town full of attractions and opportunities. Valahia University of Targoviste will implement Erasmus without Papers, the most advanced digital governance of Erasmus agreements, beginning in April 2022.
Erasmus without Paper is about:
Replacing a paper-based workflow by a digital one. Administrative practices in Erasmus are still paper based. Erasmus Without Paper stands for a digital workflow that leaves no university behind. by facilitating exchange of data instead of documents. EWP is an inclusive network and leaves no university behind.
Tackling the administrative workload for students and staff. Both mobile students and staff supporting student exchanges need to process a lot of documents and procedures that leads to a huge workload. The workload can be heavily reduced by embracing technology.
Creating free public infrastructure. Erasmus Without Paper is creating public infrastructure that facilitates a digital administrative workflow. It goes without saying that this infrastructure will be freely available for end users.
Streamlining technical solutions for student mobility. Instead of reinventing the wheel, Erasmus Without Paper aims to streamline existing technical solutions by bringing tools together and connecting them through a network.